No limits to the structures geometries and shapes to be reinforced
Graphic and layout personalization
Set the parameters and follow the rules!

Increase the productivity of your CAD!
Reduce the resources used to produce the drawing!
It increases security and prevents errors

It computes quickly and accurately the plates of reinforcement
It allows to Export bar list to Excel format
It allows to Export bar list to ABS format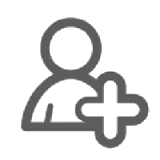 Are you interested to become a reseller?
We offer you a new business opportunity through an innovative product.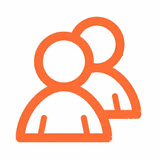 Do you'd have to have the software in the language of your country?
Help us to translate it and you will achieve your goals!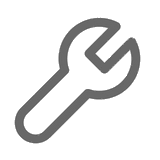 Do you have tips to customize the software to the needs of your country?
If you feel that in your country there are any sales opportunities, we can adjust graphic styles and modes of operation regulations and customs of your country
Contact us and we will be happy to work with you! This email address is being protected from spambots. You need JavaScript enabled to view it.
| | |
| --- | --- |
| gflkerhgegherio | 5345345345 |
| dfwefrwefr wefrqw | 53453453453 |
BUNDLE Auto_C.A. 2015 + GstarCAD 2015
ORDERS
You need a customized quote?
This email address is being protected from spambots. You need JavaScript enabled to view it. specifying your needs, we will reply as soon as possible
PAYMENT BY PAYPAL